ProFlash Lighted HotChip Flashers (no fin)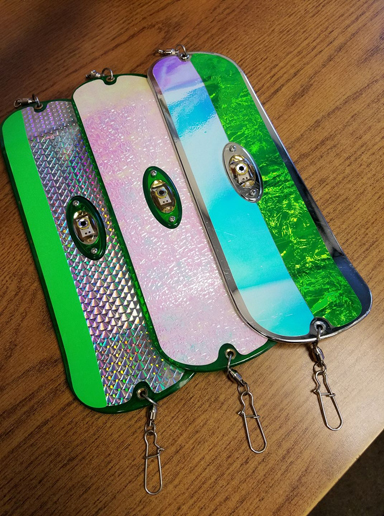 Following three years of testing and development, Pro-Troll has developed a lighted flasher series. The ProFlash HC11 lighted flasher has great flasher action, with the added advantage of a water activated flashing light!
This 11 inch flasher is made of ABS plastic with Pro-Troll's stainless "Easy Spin" ball bearing swivels on both ends. Contains the Pro-Troll Electronic EChip for more strikes.